What does this mod do?
Give a chance around 20% that a player will get cuffed by any cops when they use a melee attack.
If you got tased and then got meleed too then you can get cuffed instantly.
Only Counterstrike skill that can help you prevent getting cuffed. (for now)
The original idea came from here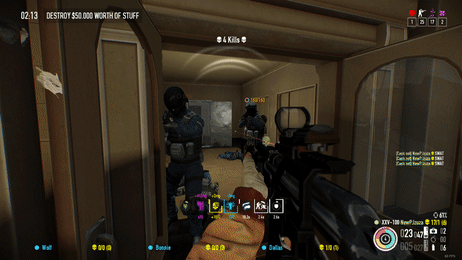 How to install it?
Extract the file using a program, for example, WinRAR, 7-Zip etc.
Move the folder's name "MeleeCuffbyCop" to \SteamLibrary\steamapps\common\PAYDAY 2\mods
Enjoy :)
More information please, visit
GitHub Source
PJzuza